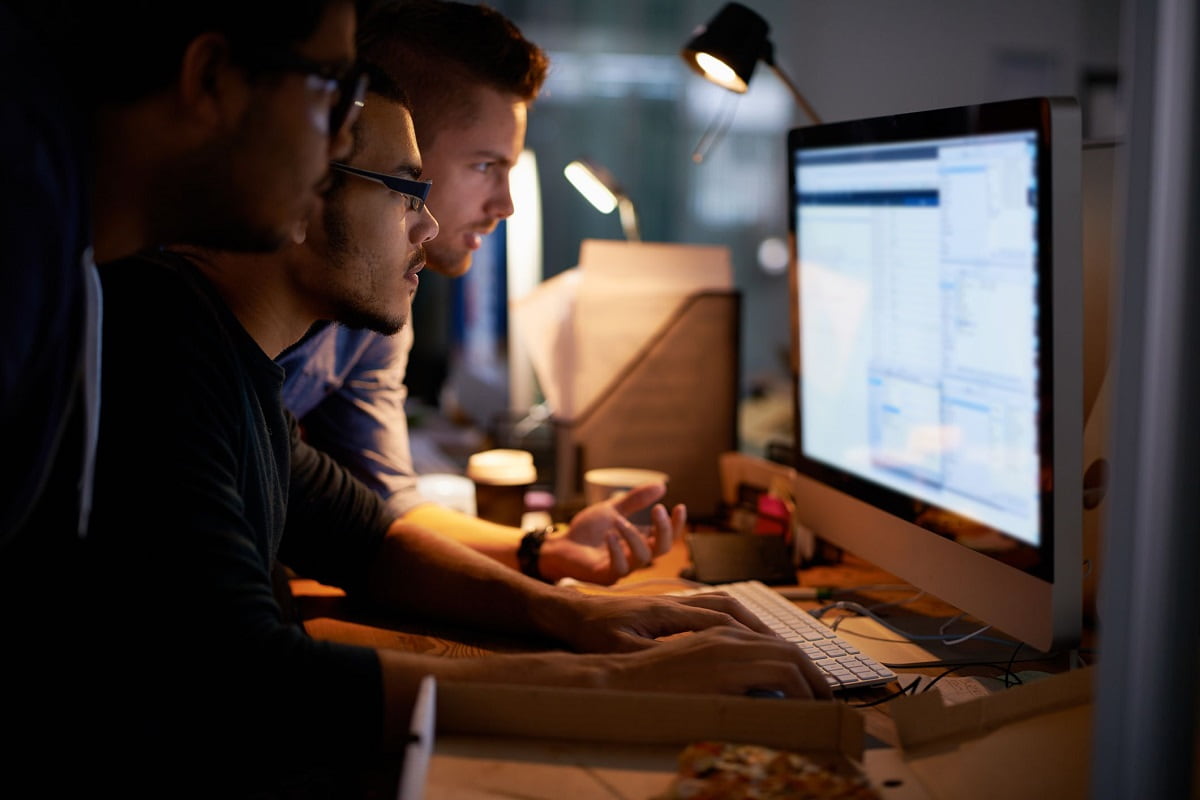 Websites are an important part of any business - if there are any visible error, bugs during usage, or even graffiti, it can reflect poorly on the company and impact the visitors decision to engage with them. This is reinforced by, and the primary modus operandi of Search Engines, who are in the business of directing visitors (their customers ‐ your potential customers) to quality results for their search. If your website is frequently offline, loads slowly - or has encountered an error, the search engines will replace your website with one which is a higher quality.
With this in mind, we have created our maintenance processes to feature around the clock monitoring will ensure your website always displays it's best, and is never caught with it's pants down. To best facilitate this, our web management teams are distributed throughout North America, and within different time zones - allowing us to provide quality service across all hours of business, and ensure a prompt response to any urgent matters as they arrive.
We keep your website looking like new, and your budget on track.
Website management where you need it
We are able to accommodate and collaborate with existing web and marketing teams and effectively fill any gaps that may exist. Alternatively, our own Onamal teams and experts can perform these roles for synchronized workflow and improved communications.
While engaged with Onamal website management teams, experts will continue to review and make recommendations on areas where your website maybe improved. With these constantly evolving details, we periodically perform evaluations of our relationship and services to ensure your website is receiving the attention it deserves (and not more).

Scroll down for a free consultion
or keep reading to see what you can expect while working with our website management teams:
taking proactive steps to ensure your website continues running smoothly.
E.g. Preventative maintenance, or performing software updates to both the code and web server.
responding promptly to any service outtage or interruption
monitoring and perform benchmarks on critical areas of your website (E.g. checkout)
performing daily website operations and change requests (E.g. manage website content and functionality)
real-time consulting and feedback from web experts (E.g. how you can improve search engine optimization, or with regulatory compliance)
consistent and clear communication with web management teams from North America, who speak perfect English.