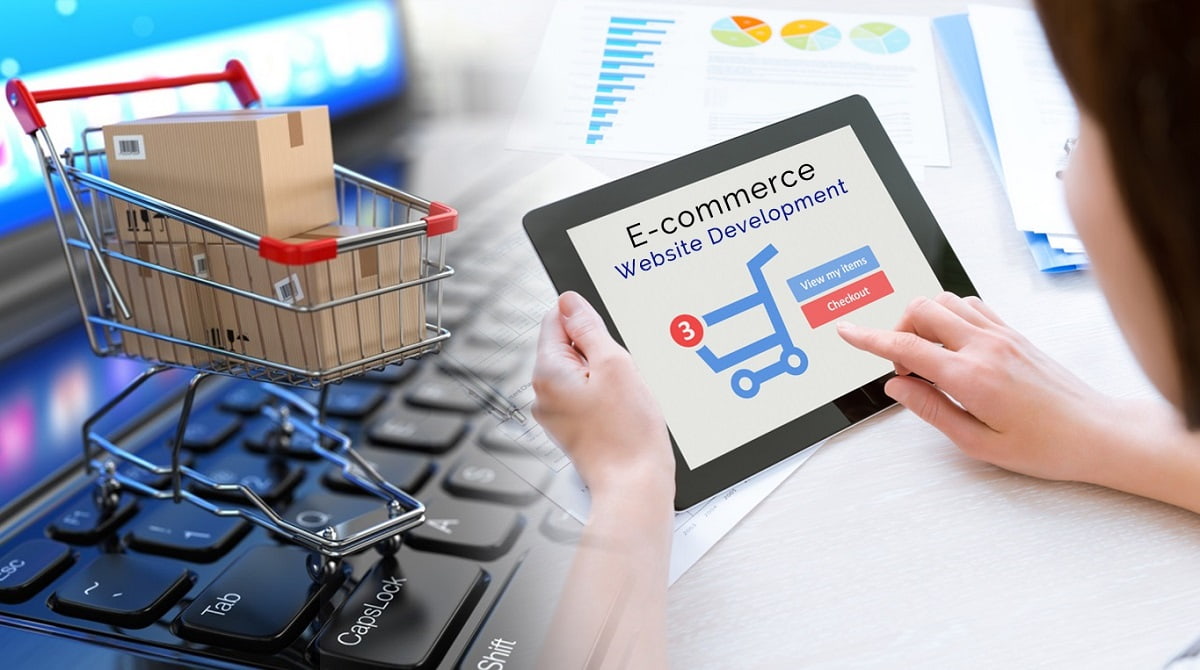 It is important to understand that online shopping is done differently. Over 95% of Americans are shopping online now, and these customers are making their purchases from their work place, while traveling, and even while in bed. When we recognize this shift, we are able to better understand what makes an ecommerce website successful - and why it is important that shopping online should be a first class experience.
Our team of experts - designers, marketing teams, and programmers - will work with you to create an effective ecommerce website that will propel your business forward. During the initial stages of project prepation, we will prepare a strategy for success that will ensure your online store is leaps ahead of the competition, and optimized for search.
How profitable would your online business be if your conversion rates increased by 25%?
Our last focus is to ensure your conversion rate is as high as possible, to get the highest ROI for your search engine optimization and advertising campaigns. Regardless of which route you will pursue, your online store will make the best of each customer that arrives.
Your eCommerce Solution
Our teams will work with you to create an eCommerce website which caters to your business and the way it operates. We can accommodate any features or backend systems you would like. As a starting point, we generally expect to deliver the following:
Point and click administration E.g. Manage your online store the same with you manage your social media profiles
Integration with third-party API E.g. Address Validation, Geo Lookup, Existing CRM
Smooth transitioning from your old store. E.g. employee training, data migration, and documentation
Elegant architecture which can be expanded to accommodate new lines of product, or other business expansions.
Scroll down to claim a free consultation!