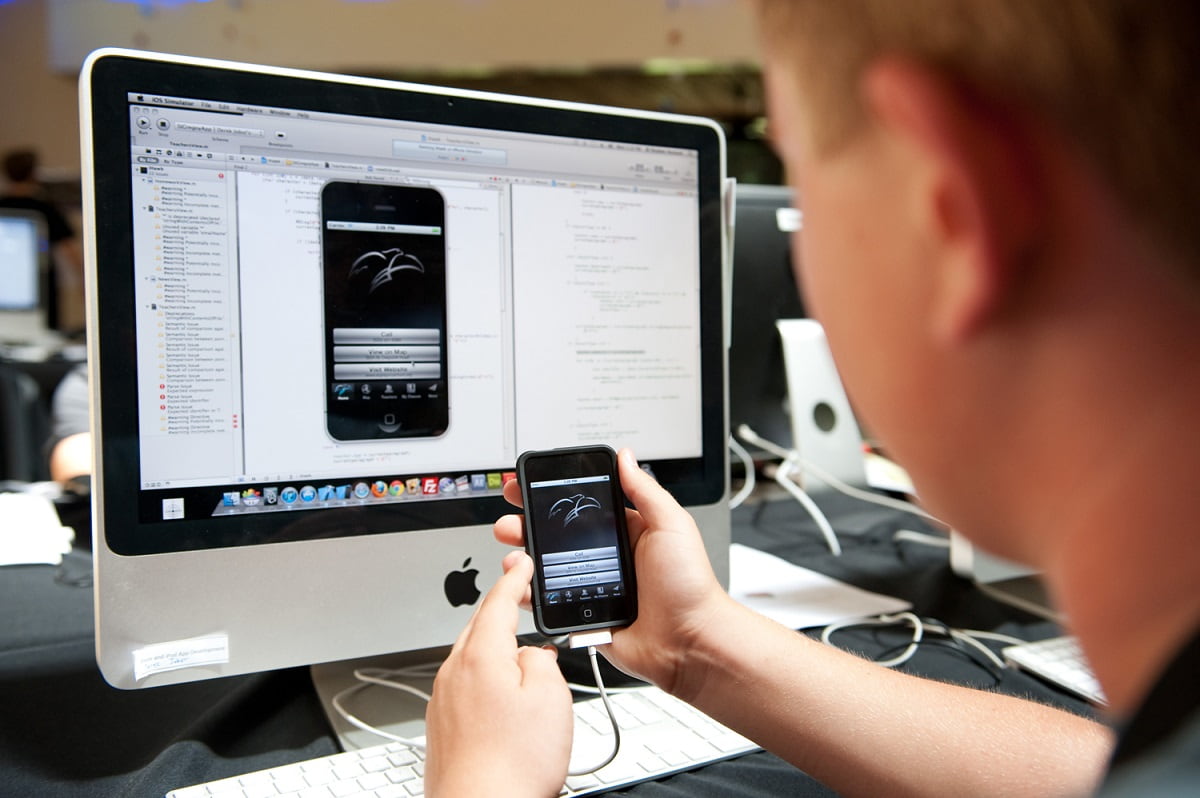 Our team of Apple iOS developers understand the importance of having a high quality, and functional application. Regardless of whether this is for a public app through Apple's App Store, or a private application to improve company processes - the application needs to be efficient at its task.
Whether you are looking to get more done quicker with a personal utility application, or a public application that must keep users hooked while generating a buzz - our team of engineers and marketing experts will work along side both you, and our iOS development team to ensure your goals are attained in the most efficient manner possible.
Scroll down to start discussing your perfect iOS application with a FREE consultation.
Our iOS Development Team
Here is what you can expect from our team of mobile application developers across both iOS and Android platforms.
Consistent and clear communication with mobile developers across North America, who speak perfect English.
Smooth transitioning from an old application (if applicable). E.g. employee training, data migration, and documentation
Facilitating focus groups E.g. Usability testing, new features, A/B testing
Flexible application which can be expanded as your business grows and new ideas arrive.
Setup of your mobile application into the marketplace. E.g. Approval into the App Store or Google Play
Prompt delivery of the software within your timeline and budget.