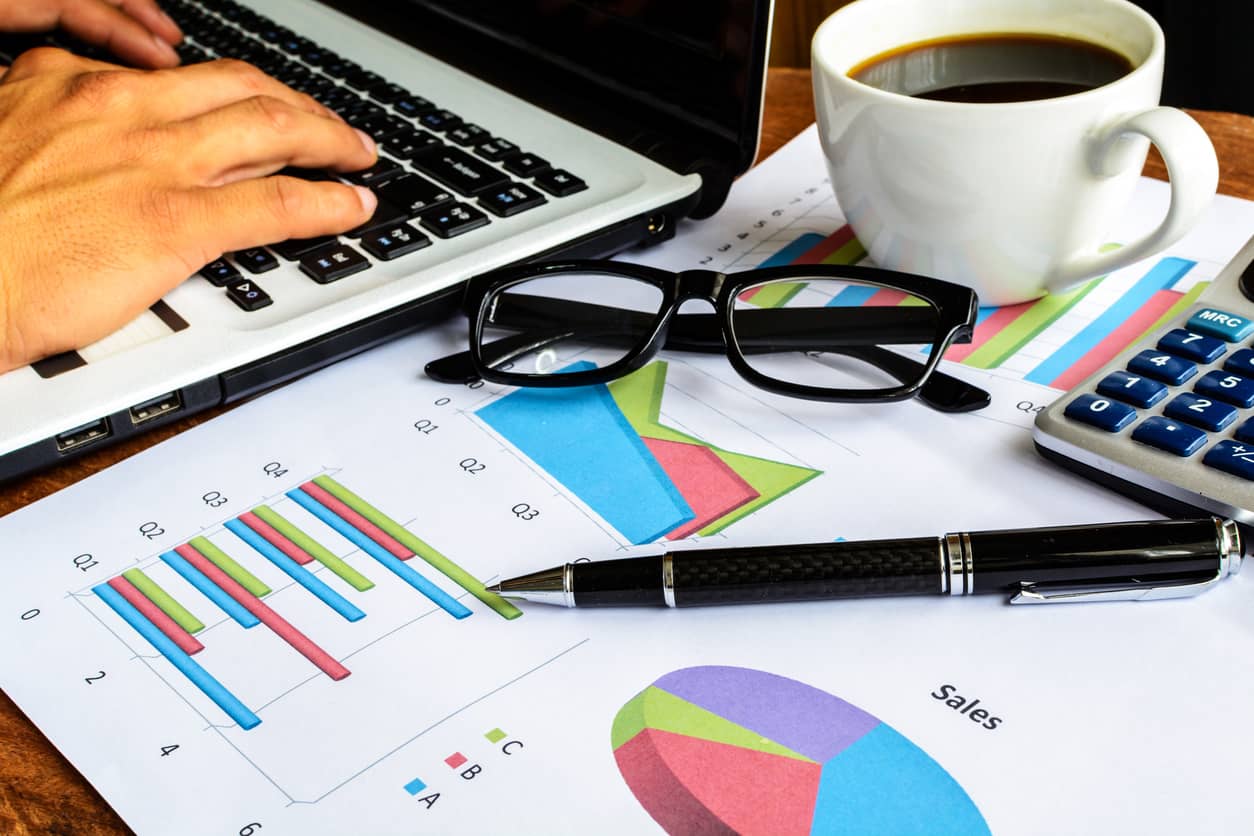 Word of mouth is a great way to bring traffic to your website, and to generate conversions. However, to keep this momentum going, you will need to continue generating exposure and building an audience. Some companies and websites will use paid advertisement which can yield instantenous results in exchange for a small fee for each user that they send to your website.
Start Optimizing your website. Let the search engines bring the customers to you.
While paid campaigns can be effective at generating traffic - and continues to play a role in limited time sales or events - Search engine optimization is intended to reduce your costs on digital advertising by improving your website's position within non-paid search results. When your website is appearing near the top of the search results, you stop paying for each visitor that the search engine sends, and the benefits of a begin paid campaign begin to diminish. Long-term, search engine optimization is an effective way to reduce your advertising budget, while maintaining consistent website growth.
Safe and Trusted SEO
Our teams closely follow the latest guidelines and best practices as established by Google. On a case by case basis, we evaluate your website's applicability for a number of techniques which can be used to improve your website's appeal to search engines, and improve how they are able to index your website.