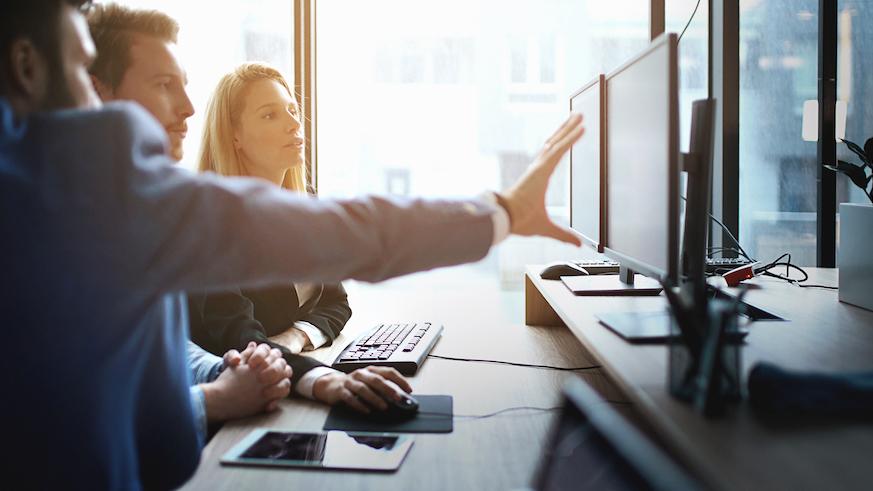 As we continue through the world of technology and the internet of things - we continue to adopt and integrate various technologies into our every day life. At home, and at work, we are accepting software into our daily habits. All of these applications and systems that continue to create a growing impact within our way of living, have a common ground in that they all began in the same way - they were imagined in order to accomplish defined lists of tasks or fill specific roles.
Looking at other activities and staples in our life - for example, choosing a gym to attend, or selecting which babysitter to use - we can see that our personal preferences and requirements are taken into consideration quite heavily. However, when we compare this to modern software that we use - our personalization and custom requests are not on the radar. We use what we are given, or works best for the initial purpose - not what works best for us.
When we apply this to your company, we can encounter long-term complications and inefficiencies. This extends past the training of staff and adjusting your businesses' internal processes according to some pre-built application or SaaS, and the pains of finally migrating to a new system when someone inevitably does it better - rinse and repeat.
How many different services and applications is your company trying to piece together, and paying for every month? How would your company benefit from it's own software ecosystem, capable of expanding on demand?
Custom Software is the Solution
Our teams will work with you to review any ongoing struggles your business has been experiencing, review your current software operations and their metrics for success, as well as identfy any difficulties which may be encountered over the next coming years. With these details, we will be able to carve an in-depth and educated strategy neccessary to created to plan the requirements of your custom software. In additions to your goals, and indicators of progress - the success critiera for our custom software consists of:
Reduction of your overall software costs. E.g. royalties or licensing fees
Minimized operational costs. E.g. Reducing or eliminating human involvement
Smooth transitioning. E.g. employee training, data migration, and documentation
Elegant architecture which can be expanded to accommodate new branches of your business, or ideas it may have.
Prompt delivery of the software within your timeline and budget.